Corneal Refractive Therapy FAQs answered by our Sandy Springs Optometrist
At Eye 1st Vision Center, our Sandy Springs optometrist takes great pride in offering quality eye care services to patients in the surrounding areas, including Brookhaven, Marietta, Roswell, and Atlanta. Whether you're in need of a routine exam or are experiencing signs of an ocular/vision problem, our experienced and compassionate eye doctor is here to help. We also provide a number of vision services, including corneal refractive therapy, to help patients achieve better vision without the need for LASIK surgery or other invasive procedures.Our optometry team has taken the time to answer a few of the most commonly asked questions about corneal refractive therapy for your reference.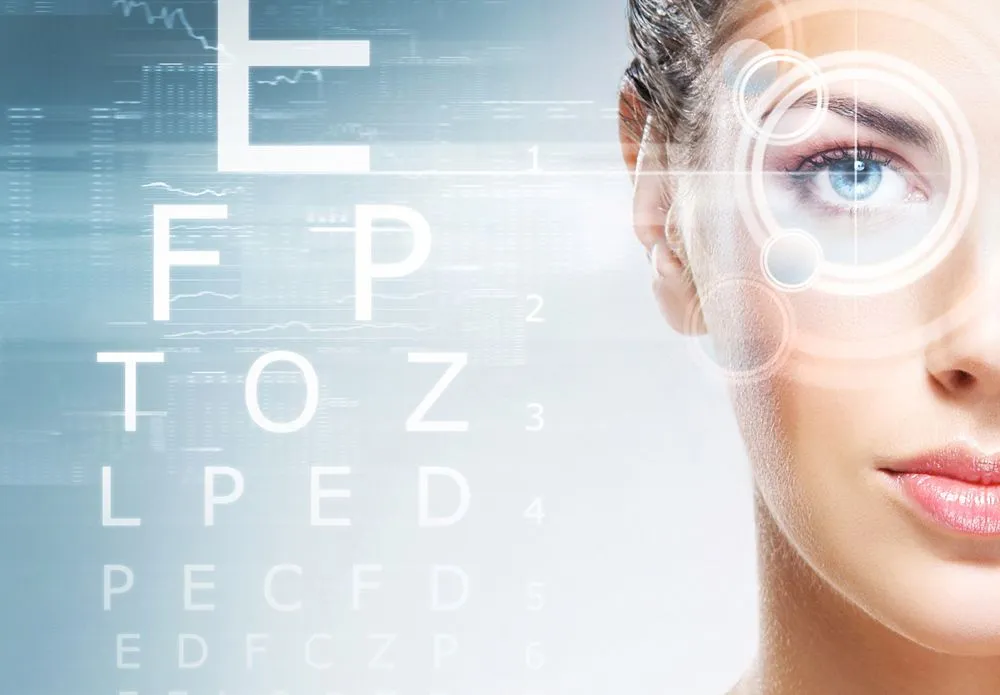 How does it work?
Specifically, corneal refractive therapy improves eyesight through the use of specialized contact lenses. These lenses are worn overnight and, while you sleep, work to correct imperfections in the cornea to allow light to properly enter your eyes. When you remove your contact lenses upon waking, your eyesight is drastically improved so that you don't need to wear corrective lenses as you go about your day. So long as you continue to wear your lenses before you go to sleep each night, you can enjoy these results indefinitely.
Who is a viable candidate?
Corneal refractive therapy is meant for patients who suffer from minor to moderate nearsightedness (myopia), so if this is the primary cause of your vision problems, there is a good chance you'll be a viable candidate. This remains true even if you have astigmatism in one or both eyes a certain degree. Still, the only way to know for sure is to see your eye doctor for an evaluation. Generally, children age 12 and over can also be treated with corneal refractive therapy.
How often do lenses need to be replaced?
This can vary from one patient to the next, but most patients don't need to replace their refractive lenses more than once a year. In this sense, corneal vision therapy is a cost-effective option, especially when considered as an alternative to pricier LASIK surgery. Taking proper care of your lenses by cleaning and storing them properly will prevent you from needing to replace them prematurely.
How long before results are noticeable?
For most patients, noticeable improvements in vision occur within the first one to two weeks of wearing refractive lenses at night. By the two week mark, most patients will have achieved optimal vision and should not need corrective lenses during the day. However, it is important that the lenses continue to be worn at night/while sleeping so as to maintain results.
Schedule an Appointment With Our Sandy Springs Optometry Team
If you're interested in finding out more about corneal refractive therapy, contact our Sandy Springs optometry team today. You can reach Eye 1st Vision Center at (404) 252-1702 to schedule your evaluation or exam with our eye doctor in the Brookhaven, Atlanta, Marietta, and Roswell areas!